Strengthen existing fire safety procedures to ensure that you comply with fire safety regulations.

Buckinghamshire
Aylesbury, Buckingham, High Wycombe, Marlow, Amersham, Chesham, Beaconsfield, Burnham

Oxfordshire
Oxford, Burford, Witney, Wantage, Abingdon, Wallingford, Banbury, Bicester, Thame
ProTech instructors will work with you to design the training course that fits with your company requirements. We deliver courses that are level 1, level 2 and Level 3 as well CPD courses that can be designed to your specific requirements. Our courses cover a range of topics that are relevant to the workplace, below are an example of the courses we provide awards in –
Health & Safety
Safe manual handling
Safe use of ladders
Fire warden and fire marshal
Fire safety
First aid
Display screen assessment
We provide courses at our training centres in Oxfordshire, Buckinghamshire and London.
We are also able to provide bespoke courses at your premises.
ProTech offers a professional fire safety service that includes a range of fire safety training and fire safety advice. Our business is tailored to meet your legal requirements outlined in the Regulatory Reform (Fire Safety) Order 2005.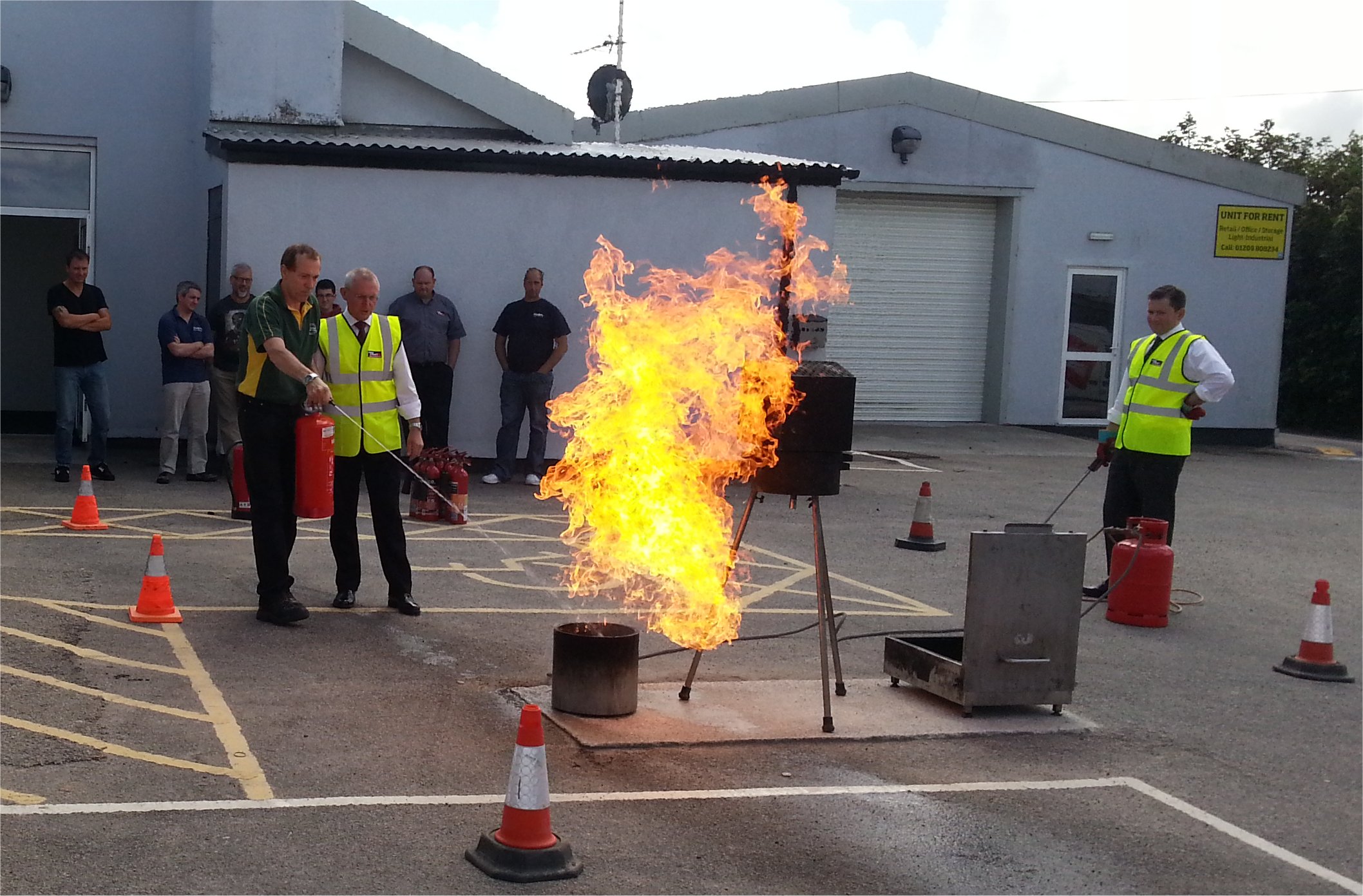 Call For a Quote:
0800 246 5725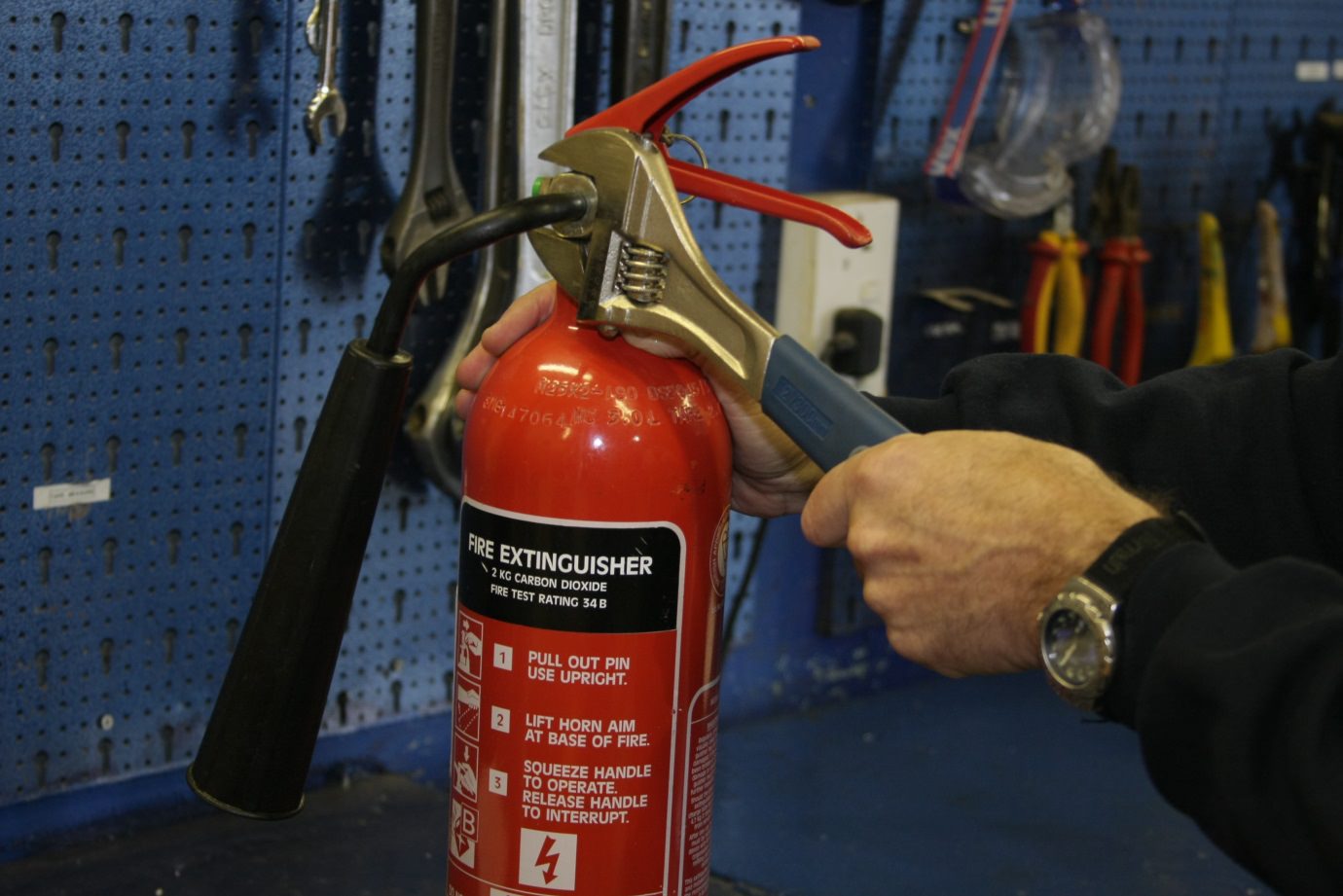 Fire Extinguisher Services
ProTech specialises in the servicing & maintenance of all types of fire extinguishers.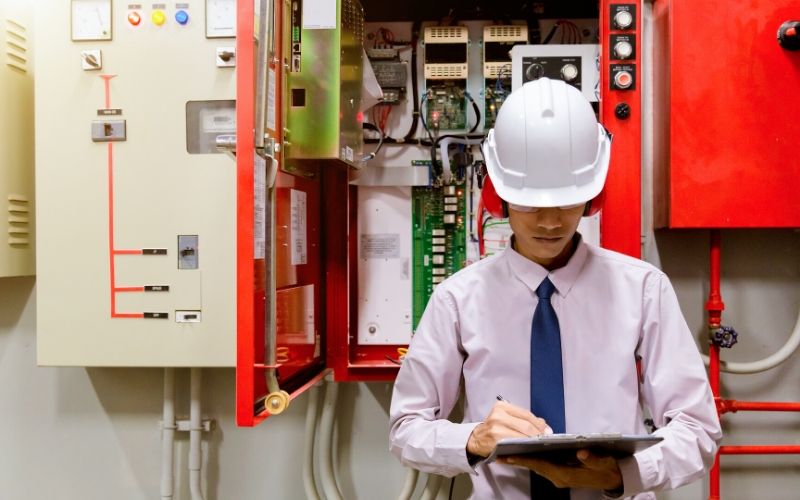 Training
We offer a comprehensive selection of training and qualifications in health and safety.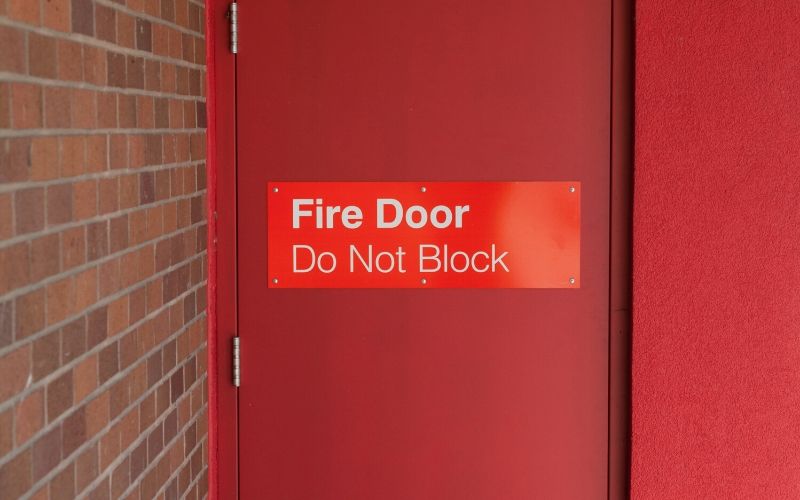 Fire Doors
In the event of fire fire doors help to prevent the spread of flames and smoke.
If you require further information please contact us and we can work together on the training solution that is right for you and your employees.
Health & Safety
ProTech offers comprehensive health and safety training which reflects our experience and expertise. We help small and enterprise businesses to help them make workplaces safer and healthier for everyone.
Safe manual handling
This course is a great way to show your staff how to lift safely in a working environment. Your team will introduce to manual handling in the way they will know how to move loads with confidence.
Safe use of ladders
This is your go-to course to help members of your staff reduce the risk of injuries related to ladder handling. The course includes how to choose, set and use a ladder and conduct pre-checks.
Fire safety
It is a legal requirement that one or more people are assigned to take charge of all fire safety aspects. Our fire training provides your staff with essential knowledge and procedures to follow on the event of a fire emergency.
First aid
If you need to learn first aid for your everyday life or your work we have a course for you. You can schedule a session in one of our venues or at a location that suits you.
Display screen assessment
Display screen equipment (DSE) can be found almost in any working environment. Our course in line with Health and Safety guidance covers all legal requirements for carrying out a DSE risk assessment.
Office - 16 Montford Mews, Hazlemere, Bucks, HP15 7FR