Health & Safety Regulations
Health & safety and fire legislation

Risk Assessments
We Take Away The Stress

Fire Extinguishers
Installation & Maintenance

Training
It saves lives. It's the law.
Self-regulatory
The new regulations are self-regulatory, it means you are solely responsible for the premises to reduce or remove the risk of fire.
Regulatory Requirements
There is no longer a policing authority, but if you are found to be non-compliant with fire safety legislation, you could be prosecuted or fined.
Get Help
If you are not sure if your business premises are compliant with the latest fire legislation call us on 0800 246 5725 or visit our contact page to arrange an appointment.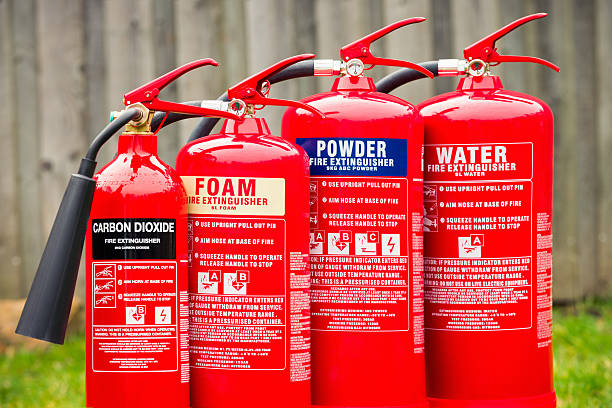 Regulations – Useful Links
Current legislation states that all businesses should carry out a fire risk assessment for their premises. ProTech will carry out your assessment and detail resonable and practicable solutions .
Ensure sure you fully comply with your legal obligations.
"We are delighted with the advice and professional services from Garry and Adam. They made the whole assessment process reassuring and very simple for us to follow."
Nigel R. – Alban Plumbers
Office - 16 Montford Mews, Hazlemere, Bucks, HP15 7FR