Employers are legally responsible for managing fire safety in the workplace …
Regulatory Reform (Fire Safety) Order – 2005

Fire Risk Assessments
We Ensure Compliance

Fire Extinguishers
Installation & Maintenance

Training
Your Bespoke Requirements

Health and Safety Audits
Policies, Assessments and Systems
Get a Quotation For Your Project
All Your Health & Safety Needs
Welcome to ProTech Fire & Safety – the leading independent company for fire safety, covering London, Buckinghamshire and Oxfordshire and the South.
Businesses with more than five employees, landlords, owners or managers of HMOs (house in multiple occupation), houses  with communal areas, require Fire Risk Assessments under current legislation.
ProTech Safety focuses on all aspects of fire safety and ensure our customers' satisfaction by providing comprehensive after-sales care service.
Our assessments are carried out by qualified assessors. We will make sure that your business complies with the requirements of The Regulatory Reform (Fire Safety) Order 2005.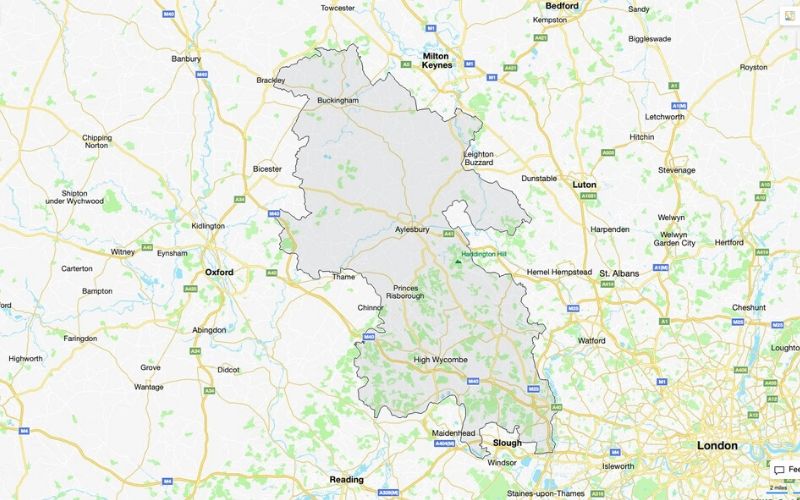 Buckinghamshire
ProTech Safety covers the whole region of Buckinghamshire, we can provide comprehensive Health & Safety training and advice services.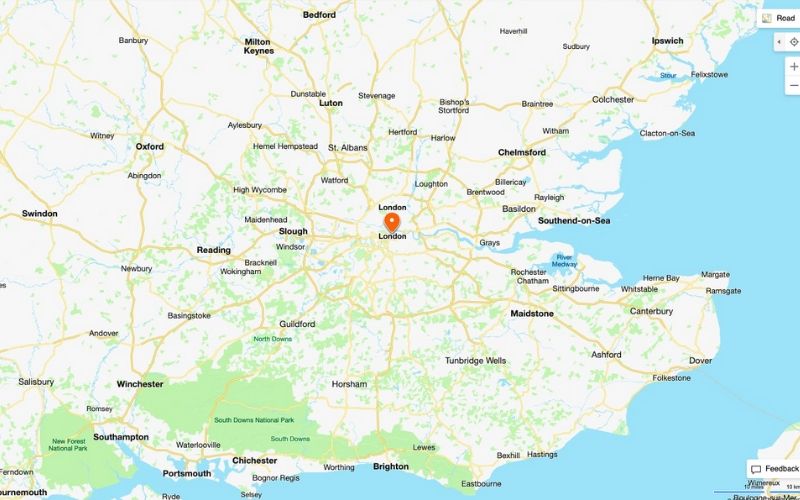 London
ProTech Safety covers all London boroughs, providing our London clients with comprehensive Health & Safety training and advice.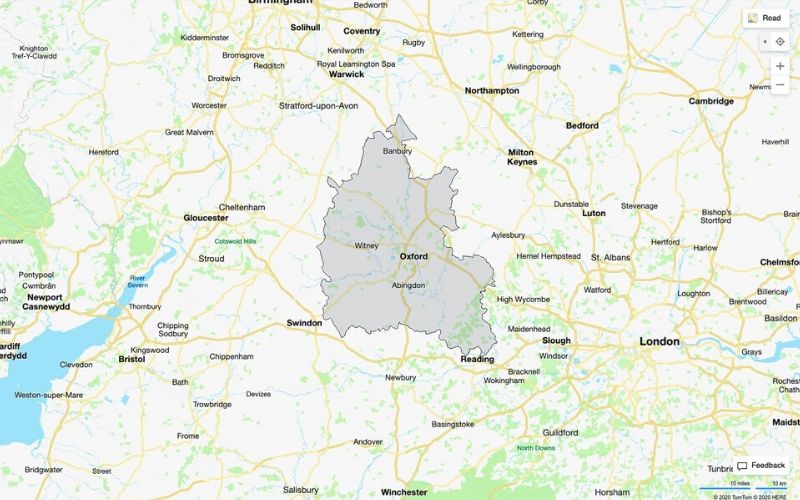 Oxfordshire
ProTech Safety covers the whole region of Oxfordshire, we provide comprehensive Health & Safety training and advice.
ProTech Your Health and Safety Solution
Ensuring you have the right fire procedures in place is vital to any business. Fire is devastating to lives, properties and recovering from the disaster takes time and resources. ProTech Safety is a leading fire safety expert. We supply, maintain and install comprehensive fire safety products across Buckinghamshire, Oxfordshire and London.
Call For a Quote:
0800 246 5725
We Help Protect Your Business
We have wide experience of providing fire and  safety solutions for all sectors. We have developed and delivered training modules and schedules for small and enterprise clients.
Fire risk assessment
Fire Risk Assessments are a requirement under the Regulatory Reform (Fire Safety) Order 2005. The assessment is used to determine whether there is a risk of a fire occurring on the premises, its effects and solutions to reduce the risk of fire occurring. Thus reducing the effect of fire on your premises, staff, visitors and the environment.
Fire door survey
The best defence to prevent a blaze from spreading are fire doors. ProTech, as one of the leading providers of fire safety services, install and maintain fire doors for all types of businesses.
Fire extinguisher maintenance
The Servicing and Maintenance of Fire Extinguishers is strictly in accordance with BS 5306: Part3: 1985. We can also carry out the statutory annual examination of your fire extinguishers.
HMO fire risk assessment
HMO fire risk assessment is evidence for all landlords that they have fulfilled legal duty.
Without HMO fire risk assessment, each landlord is open to claims and possible compensation in case there was a fire.
Health and safety audits
As a responsible business owner, you may feel you are doing your best to manage health and safety in your premises, but at the back of your mind, you may feel not entirely confident about. With ProTech health and safety audits, you can rest assured knowing that the risk was appropriately managed.
"ProTech Safety is a valuable partner to our fire safety solution. Their service is hands-on and comprehensive, I do not have any hesitation in recommending them."
"Working with ProTech on our fire risk assessment and fire extinguishers maintenance was straightforward with excellent advice and solutions we would miss otherwise. "
"We had a pleasant experience with ProTech services and competitive pricing. Easy booking, fast delivery – we will use ProTech again.           Thank you 5* from us."