Protecting people and property requires the use of several different systems and fire protection services.
Fire Doors Surveys
Legislation requires all fire doors to be compliant with current legislation
Fire Safety Signage
Fire signs provide clean information and guidance to staff and visitors
Fire Stopping
A form of passive fire protection that is used to ensure compartmentation
Get a Quote For Your Project
The Regulatory Reform (Fire Safety) Order (2005) states that it is the responsibility of the person in charge of non-domestic premises to ensure that a fire risk assessment is in place and further ensure reasonable steps have been implemented to minimise the risk associated with fire.
Property Age & Condition
Persons at Risk
Fire Safety Hazards and Risk
Fire Prevention & Management
Fire Safety Signage
Fire Safety Equipment & Maintenance
Fire Safety Training & Drills
Existing Fire Safety & Risk Precautions
Ignition Sources & Combustible Materials
Fire Extinguisher Services
Businesses have a legal obligation to maintain fire-fighting equipment used to protect the public, employees and properties. We at ProTech make servicing and maintaining of fire extinguishers effortless and affordable with our transparent pricing structure.
Service & Maintenance
Fire Extinguisher Disposal
Fire Extinguisher Commissioning
Water Fire Extinguishers
Foam Fire Extinguishers
CO2 (Carbon Dioxide)
Powder Fire Extinguishers
Water Mist Extinguishers
Wet Chemical Fire Extinguishers
We can visit your business at a time that suits you. Our professional trainers can deliver comprehensive training tailored to your specific circumstances, at a fraction of the cost and management time than you'd expect.
Evacuation Chair Training
Evacuation Sheet Training
Fire Safety Awareness Training
Health & Safety
Fire Warden Training
Safe Manual Handling Training
Fire safety
First aid
Display screen assessment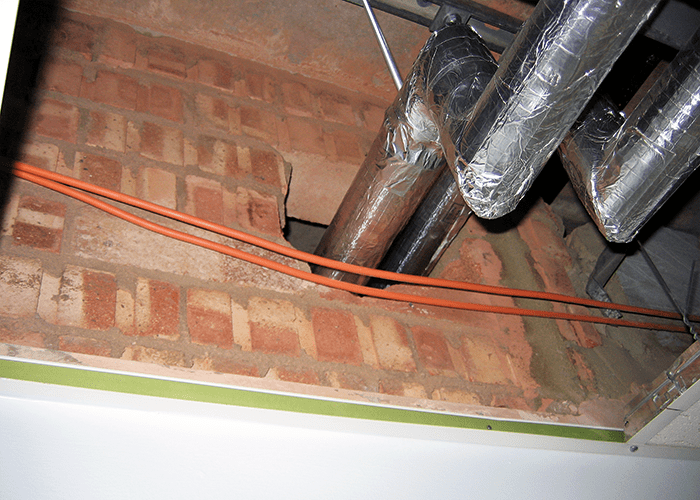 Compartmentation Surveys
A comprehensive survey detailing areas where compartmentation is compromised and solutions.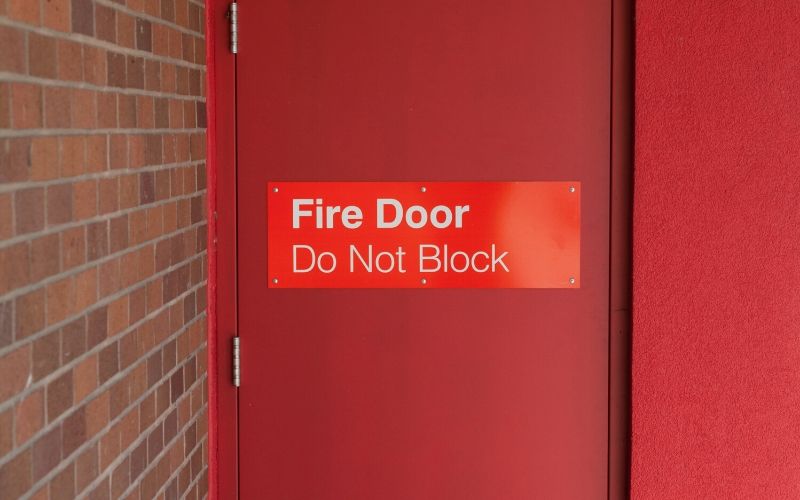 Fire Doors
In the event of fire, fire doors help to prevent the spread of flames and smoke.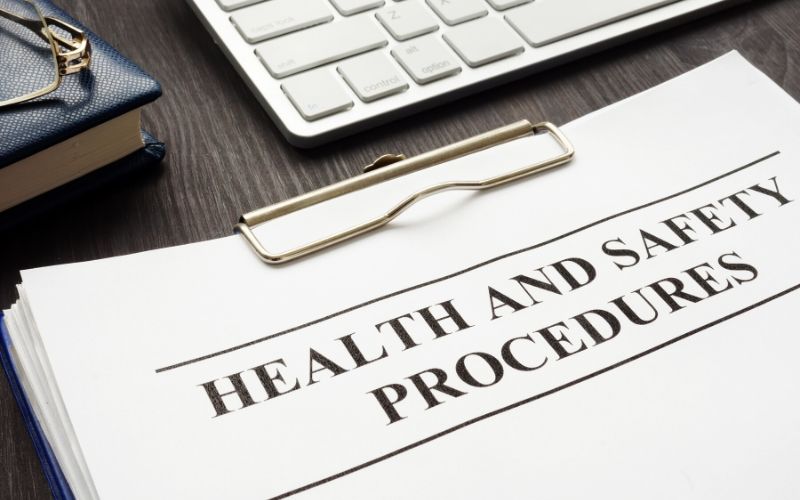 Health and Safety Solutions
We offer a comprehensive selection of Health & Safety, audits and consultation.