Fire Extinguisher Services
If your extinguishers are due their annual servicing, just contact us and our ProTech certified engineers will arrange to visit your premises..

Buckinghamshire
Aylesbury, High Wycombe, Marlow, Amersham, Chesham, Beaconsfield

Oxfordshire
Oxford, Abingdon-on-Thames, Bicester, Banbury, Chinnor

London
Kensal Canalside, Paddington, Earl's Court and West Kensington
Your Fire Protection Equipment will only work properly, effectively and be in full working order if it has been periodically checked and serviced by a competent Service Engineer.
Legislation requires that your Fire Extinguisher servicing and maintenance is carried out at least once a year by a 'competent person'. This should either be someone representing the appliance manufacturer or a trained engineer working in the specialist field of fire extinguisher servicing.
If you require further information please contact us and we can work together on the maintenance solution that is right for you.
Fire extinguishers must be serviced annually according to requirements in BS5306 (part 3) by a competent person.
Our BAFE qualified technicians carry out all your annual testing, periodic discharges and accidental use re-charge requirements.
ProTech will also offer advice on siting and extinguisher requirements for specific activites and building areas.

Call For a Quote:
0800 246 5725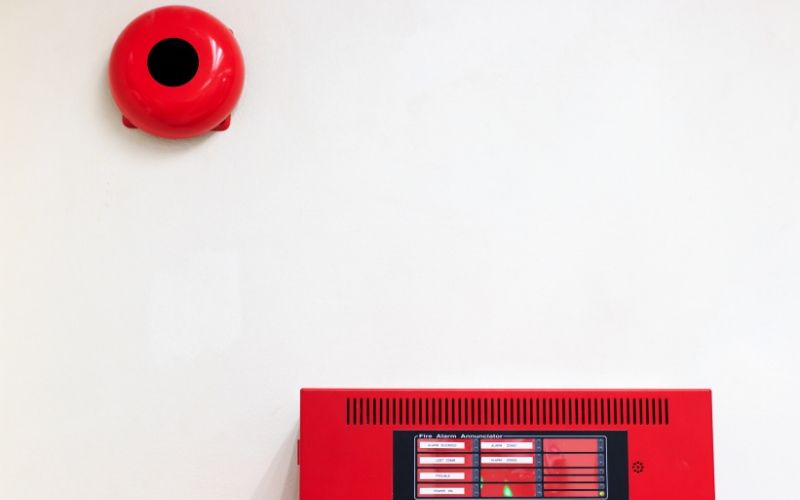 Fire Alarm Systems
The risk of fire should never be underestimated and fire alarms play an important role in the detection.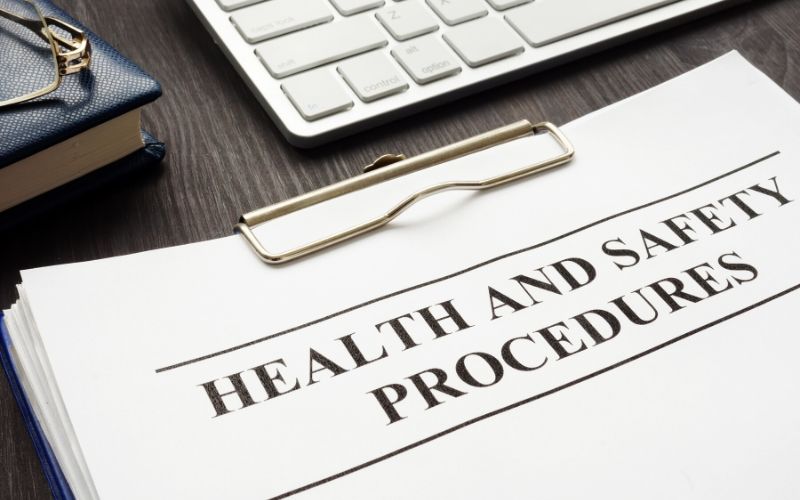 Health and Safety
We offer a comprehensive selection of training and qualifications in health and safety.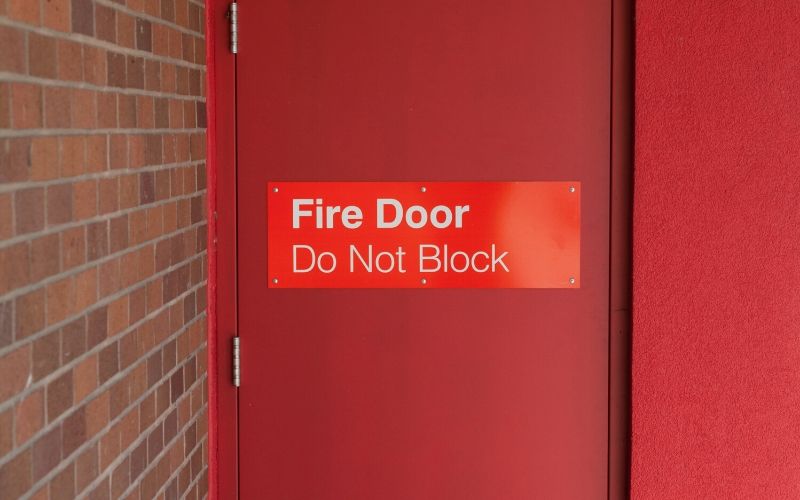 Fire Doors
In the event of fire fire doors help to prevent the spread of flames and smoke.
Our business is based on the belief that our customers' needs are of the utmost importance. We are committed to meeting those needs. As a result, a high percentage of our business is from repeat customers and referrals.
Water Fire Extinguishers
High-pressure water extinguishers are ideal for common combustible materials such as trash, wood, and paper.
This non-toxic, ozone-friendly pressure extinguisher makes it the perfect choice for apartments, schools, offices, dry-goods stores, storerooms, and theatres.
Water fire extinguishers perform well, lasts longer, and offers the best value in the extinguisher industry.
Foam Fire Extinguishers
With a seize and squeeze operation, spray foam extinguishers are ideal on Class A and B fires. They are highly effective against petrol and volatile liquids, forming a flame smothering seal, hence preventing reignition — ideal for workshops and garages.
CO2 (Carbon Dioxide) Fire Extinguishers
CO2 extinguishers are fast, effective and safe protection for fires involving flammable liquids and electrical equipment. In general, they are suitable for use indoors, making them ideal for today's office environments.
The cylinders are usually manufactured from lightweight, high-grade aluminium. CO2 extinguishers are highly effective, easy to use and leave no messy residue to clear up.
Powder Fire Extinguishers
Multi-purpose dry powder is an ideal choice for both industrial and domestic premises. Seize and squeeze operated, they are recommended for use on Class A, B and C fires. Highly effective against petrol and volatile liquids they are perfect for use in vehicles.
Wet Chemical Fire Extinguishers
These extinguishers are now specified in British Standard BS5306 Part 8 2000 for oil and fat fires. Recommended for all commercial kitchens, takeaways & restaurants.
This extinguisher is for extinguishing cooking oil and fat fires, sealing the surface to prevent reignition. Safety lance to enable you to extinguish the fire from a distance
Office - 16 Montford Mews, Hazlemere, Bucks, HP15 7FR